The Android 8.1 Oreo TV Box
Over the past few years, more and more people have been choosing an android tv box instead of the more traditional boxes that have been used in the past. This has led to a significant number of the products being released onto the market, which has led to quite an overwhelming choice for consumers. Naturally, this means that many people may not know which one to pick. One that has been becoming increasingly popular recently, however, has been the Android 8.1 Oreo, which is primarily driven to the various benefits that it offers.
While the name of the box may not mean anything to people who are new to the devices, the Android 8.1 Oreo TV box can offer quite a few considerable advantages for users. Before we get into how you can benefit from the device, however, it's worth noting exactly what an android box is so that you can make an informed decision before you make the purchase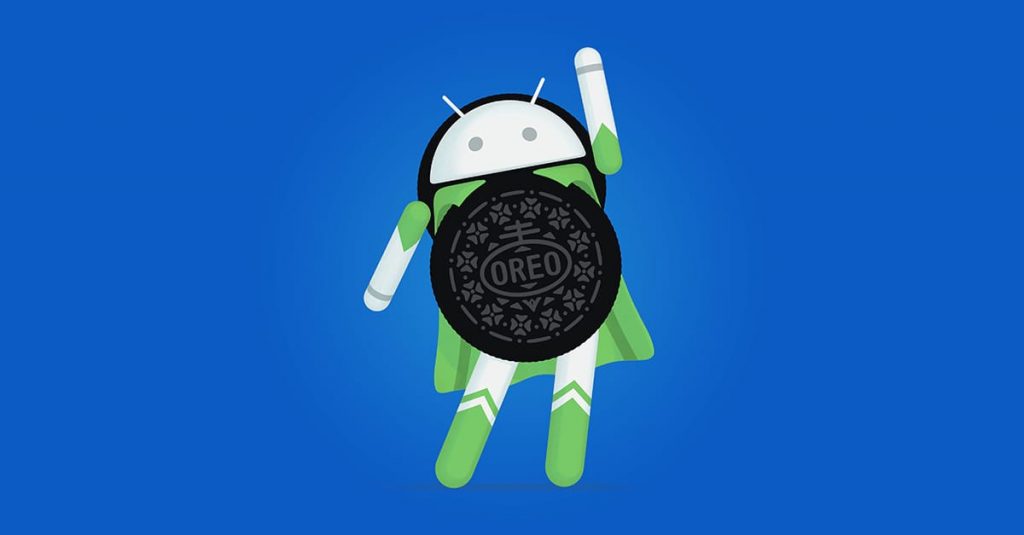 What Is An Android Box?
There are countless ways to watch television and movies and listen to music, with many of these becoming increasingly more common in the past few years. Most recently, this has included the likes of Netflix, Hulu, Spotify, and much more. For much of this time, however, there have been very few devices that provide access to each of these, outside of a laptop, which can often have a much smaller screen than we might want. This is where an android TV box can be beneficial for many of us, as this is their primary function.
In short, this is a device that provides a secure platform to quickly and securely access each of these apps, while essentially upgrading your TV to a smart device. The majority of these boxes also work as a storage device for these apps, which is something that may clog up a variety of laptops and computers. Furthermore, these devices also allow users to use their television to access a variety of social media platforms.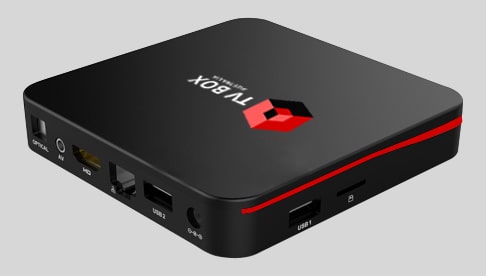 How Does It Work?
With all of that in mind, many people may be wondering how the Android 8.1 Oreo TV box works. While many people may assume that it's quite complicated, the reverse is true and it couldn't be simpler. In the majority of cases, it only takes between 15 and 20 minutes to install your device and begin streaming any film, and TV shows that you want. All that needs to be done is:
Connect the box to your TV;
Connect the box to your Wi-Fi or internet connection;
Download any preferred apps and begin streaming.
It should also be noted that the Android 8.1 Oreo comes with a variety of streaming apps pre-installed, which means that you may be able to save a significant amount of time when setting it up. As such, all you might need to do is plug in, connect, and start streaming, which couldn't be any simpler. This also means that you shouldn't face any issues when you're initially setting it up.
Features & Benefits
While the benefits of an android box may seem obvious based on the above, some of us may wonder what sets the Android 8.1 TV box apart from its competitors. In contrast to many other devices, there can be a few added benefits on top of the boxes that many companies may offer, with ease of use being one of the most notable. This is primarily because you'll simply need to plug the product into your television, connect it to your internet and then download all of your favourite apps. Once this has been done, you can start streaming all of your favorite movies and TV shows with no hassle.
That's not the only area where the Android 8.1 Oreo TV box shines, however, as it offers quite a significant amount of versatility when it's being used. This is on show with the fact that you can upload all of your favourite videos and images from your smartphone or laptop and create slideshows to show off to friends and family. Each of these can then be stored in the cloud so that you can save them for later and come back to them whenever needed.
This versatility is further enhanced by the fact that you can mirror the shows that you're streaming onto a variety of devices. Because of that, you can stream the content on a few televisions or smart devices in a few rooms. This can be a significant advantage for people who want to watch a movie but need to wander around the house and get some chores done. As a result, streaming-on-the-go has never been easier. Similar to the initial set-up the Android 8.1 Oreo, it can be quite easy to connect it to any of your smart devices.
In terms of streaming power, the Android 8.1 TV box comes with next-generation Single-Band Wi-Fi 802.11ac technology, which offers significantly faster connectivity and internet speeds than the majority of other devices on the market. With the android box's 4K2K ultra-high definition playback, all of this content is available at a crystal clear image that's only limited by your television screen.
By utilizing a Quad-Core 64-bit processor, the android box streams content at an exceptionally fast speed, which means no more buffering or waiting around for a movie or TV show to load. The boxes also come with an 8GB eMMC flash memory card as standard; this means that you can rest assured that all of the apps and content that you download will be secured and shouldn't be lost. With its built-in power management system, there's also little chance that the box should cut out mid-stream or become overheated, which can be a problem with many other devices.
With all of that in mind, the majority of people can benefit from buying an Android 8.1 TV box. Add in the fact that the device can be much more affordable than many of its competitors, not to mention traditional boxes, there are very few reasons not to buy one, so what's stopping you?