TV Box Australia
Stuck with normal TV? Watch what you want, when you want!
Control your TV time with an Android TV Box from TV Box Australia.
Limited Stock Available
For a limited time it includes Air Keyboard Mouse!
Unlimited options with Android 9.0 operating system
Turn your TV into a Smart TV instantly!
Australian Owned & Operated
[finale_countdown_timer campaign_id="1455″ skip_rules= "yes"]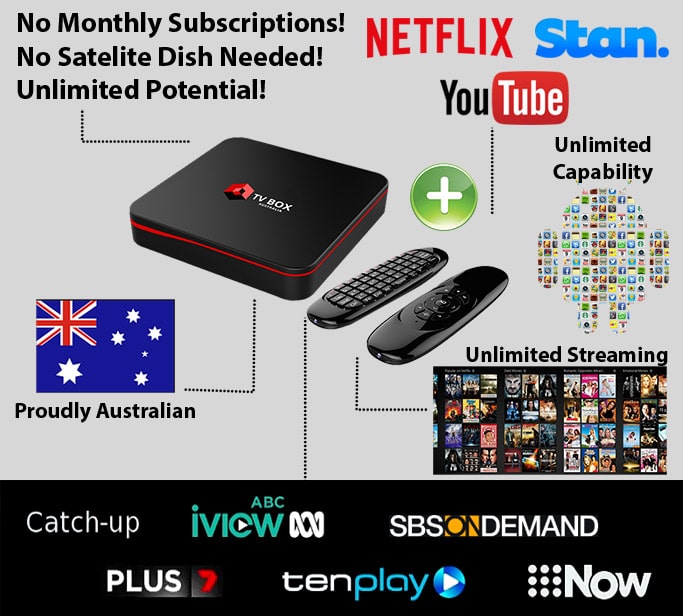 Android TV Box + Air Keyboard Remote
Buy online through our secure shopping cart today!

TV Box Australia is a leading supplier of android TV Boxes to Australians.  All of our TV Boxes are custom made and designed for Aussies with the most relevant apps.  Avoid those monthly subscriptions and get access to thousands of apps to expand your television experience!
TV Box Sale – 30% OFF
Limited offer – get in quick!
It's as easy as 1,2,3!
TV Box Australia is super easy to setup and if you have any questions or need help then contact us and we'll be quick to respond!
Available, get it now online!
Buy online through our secure shopping cart today!
Australian Owned
TV Box Australia is proudly Australian owned!  We operate out of Sydney with the express purpose of providing high quality TV boxes to Australians. All of our TV boxes come preinstalled with the latest and best apps for Australian users.
Free Air Keyboard Mouse
Wireless air keyboard mouse now included! Revolutionize the way you can use your TV Box with our wireless air keyboard mouse. Includes mini QWERTY keyboard and mouse pad!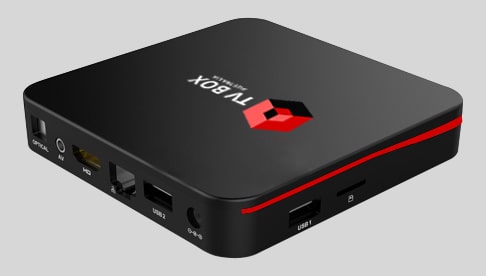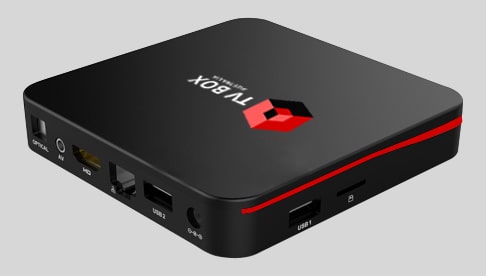 TV BOX FEATURES
Innovation in your lounge room!
Experience the full features of the Android operating system directly off your TV.  You have access to an unlimited number of Android apps including Kayo Sports, YouTube, Netflix, Freeview TV and so much more – so you can install everything you need on this system and use it on your TV.  Below are just a few of the many features of our TV Box.
Find out more features of the TV Box
Available, get it now online!
Buy online through our secure shopping cart today!
Connect it to Any TV
Our TV Box works with any TV that has a HDMI port! There are thousands of apps and add-ons to chose from on the TV Box, such as streaming apps, educational apps and even gaming apps! TV Box Australia is the perfect accessory for every Australian lounge room.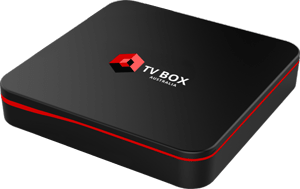 Contact Us Now
Have a question or a comment? Contact Us!
Our TV Box Blog
Read more about the benefits of our Android TV Box on our blog.